Mid Winter
at Van der Valk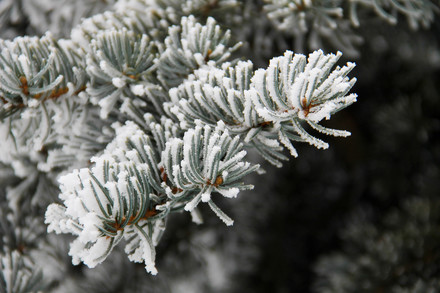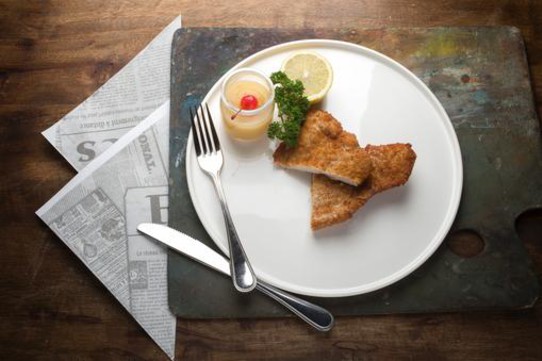 150 years of hospitality
Launched in 1862 with the café de Gouden Leeuw in Voorschoten, the Netherlands, our business has now grown into a proud hotel chain with over 100 hotels and restaurants worldwide. By constantly renewing ourselves we bring comfort within easy reach, and hospitality is in our genes.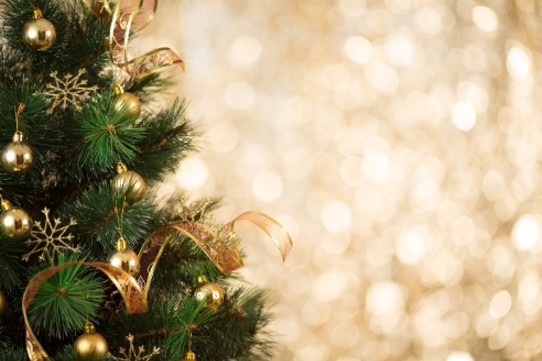 Holidays at Van der Valk
Are you looking for an overnight stay or a nice trip over the holidays? During this period the Van der Valk Hotels & Restaurants have a lot to offer.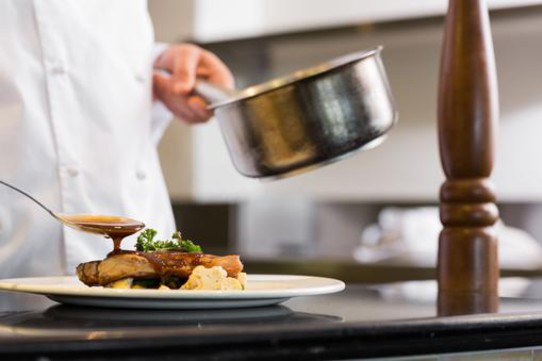 Vacancies
Running hotels and restaurants requires a lot of expertise. This is why we are always looking for new employees with hospitality in their genes. Would you like to be a part of our family business? Let us know.