Midweek special package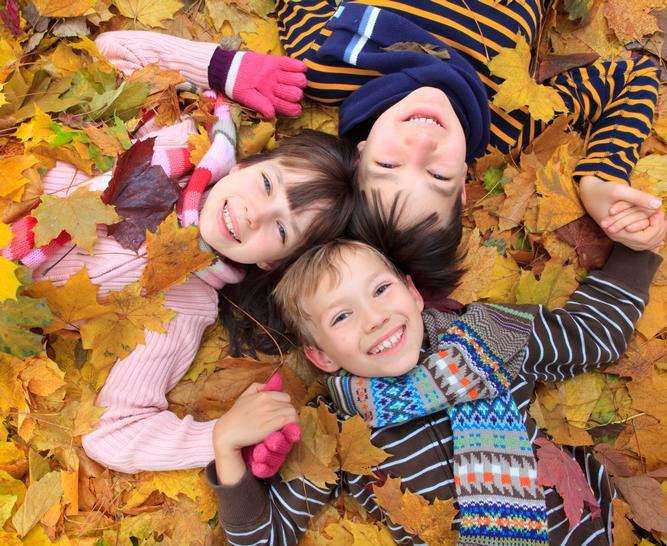 5-day package
5-day Midweek special package
A lovely midweek special in the Hotel Heerlen is like a real holiday. And you do not even need to travel far: it's around the corner! Trips to the German Eiffel or the Belgian Ardennes or fantastic old cities as Aachen, Liège and Maastricht are merely tens of car minutes away from our hotel. 
If you don't mind travelling a bit further, Monschau, Trier or the Belgian Voersteek are most defintely worthwhile visiting. Our hotel is in a convenient, central, yet quiet location with a splendid view of the TerWorm country estate with historic garden and 14th century castle (we recommend a room facing the garden!).
Our hotel offers many in-house facilities and interesting suggestions for nearby trips and excursions. 
From € 279,50