3=2 Offer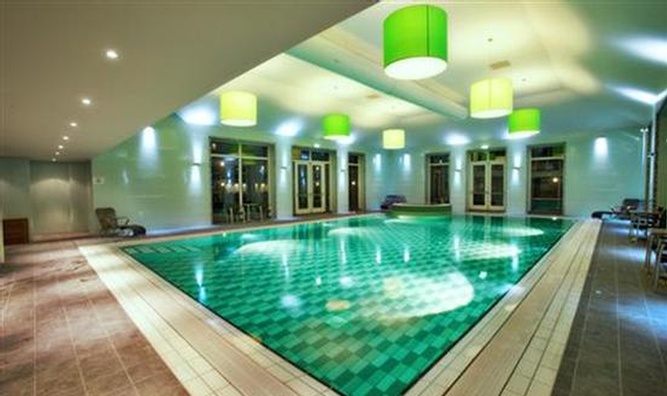 A super offer! You will stay 3 nights at the Hotel Emmen and you only pay for 2 nights.
The extensive breakfast buffet is included and you can make free use of the indoor pool and the gym.
In the surrounding area you can make lovely cycle and walking tours, go shopping at the centre of Emmen, of which a great part is covered and make day-trips to e.g. the Animal Park Emmen or the Van Gogh museum.
3=2 Package
From € 64,50