Package Animal Park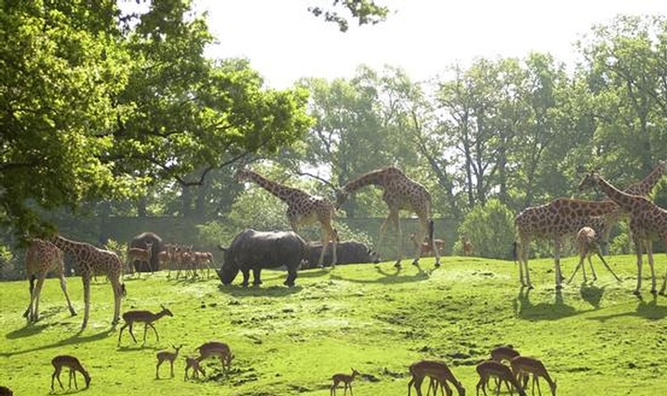 Not far from our hotel one of the most beautiful animal parks within Europe is situated: the Animal Park Emmen that boasts - among other things - an unique butterfly garden and a shark aquarium. The entire family, whichever age, will have a great  time at the Animal Park Emmen.
3-day Animal Park package
You will encounter animals from all corners of the world, from Australian kangaroos and South American spider monkeys to Antarctic penguins. 
The recently considerably enlarged park contains ample animal pavillons and quarters to spend an entire day, in all weathers.
The Hotel Emmen has selected a fantastic package for you, combining a visit to the Animal Park in Emmen with all the luxury, the Hotel Emmen offers.
From € 135,00